We Now Offer Virtual, On-Line Consultations for Your Safety and Convenience for HVAC Service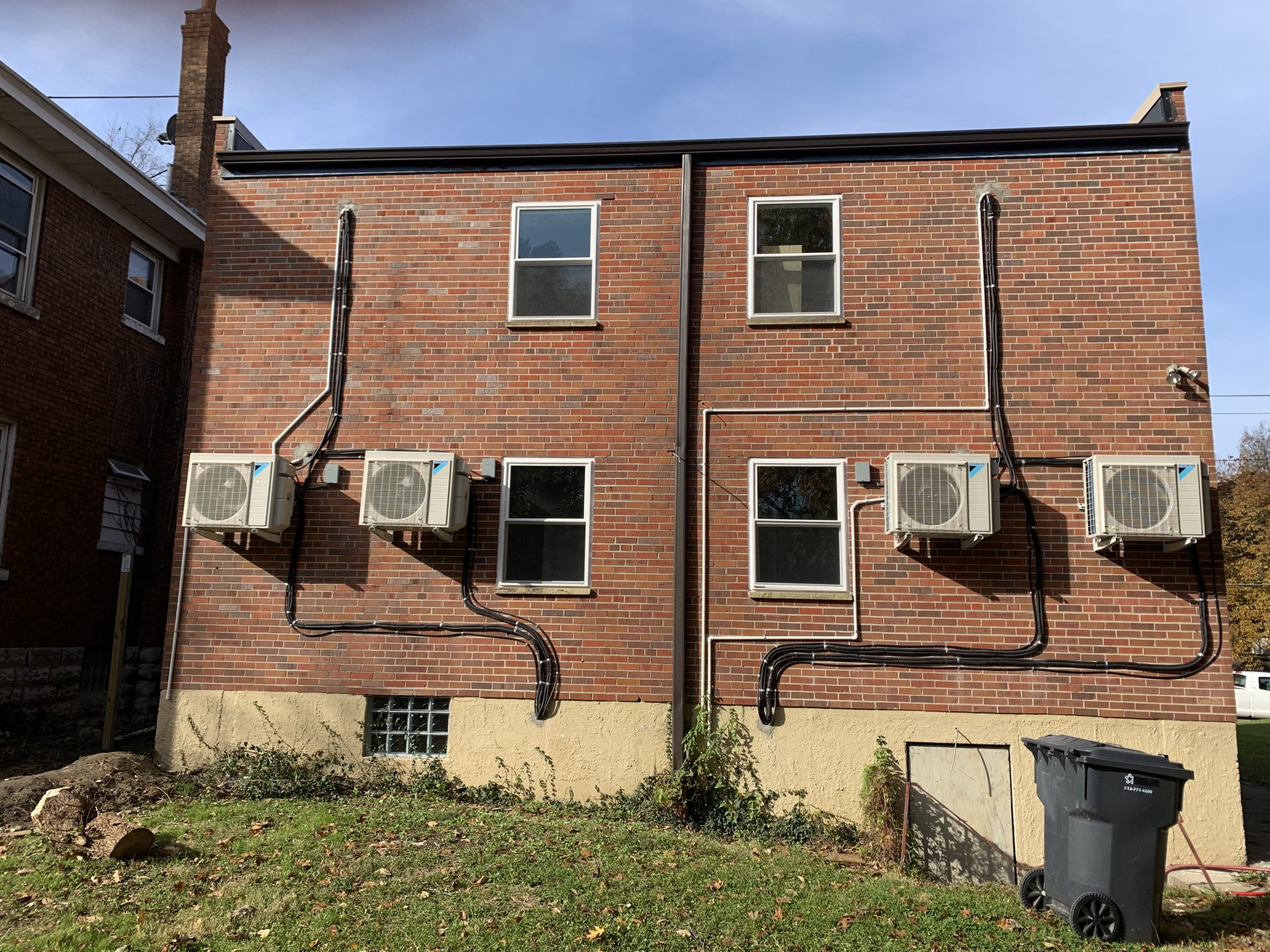 The River View Way for HVAC Service
Help Us Design Your Ideal System
Heating and cooling systems now, like the Daikin Comfort systems we use, can provide much more than just heating and cooling your home. When you turn to River View Heating & Cooling for HVAC service, we work with you to design your ideal system. You can now easily humidify your home in the winter, dehumidify it in the summer, clean and disinfect the air all year 'round. You can address temperature or humidity concerns on a room by room basis, eliminate the distraction of unwanted noise from your unit and more.
As one of the only locally owned and operated HVAC companies in Cincinnati, we take the job seriously. We have great online reviews from Google and Home Advisor and strive for excellent customer service on every HVAC service call we make. By installing top of the line, made in America products, you get a long lasting system covered by an industry leading warranty.
In addition to installing new HVAC systems, we also service boilers for a number of older homes in Cincinnati. In fact, the Daikin Comfort products we sell can work with boilers for heating your home. It's another one of the ways we go above and beyond for our heating and cooling customers.
When it comes down to it, we want to design and install a heating and cooling system that's right for you and your family. With the tools and products we have in place, we can do that for you.
Call now to schedule your 10 Star Installation for HVAC service