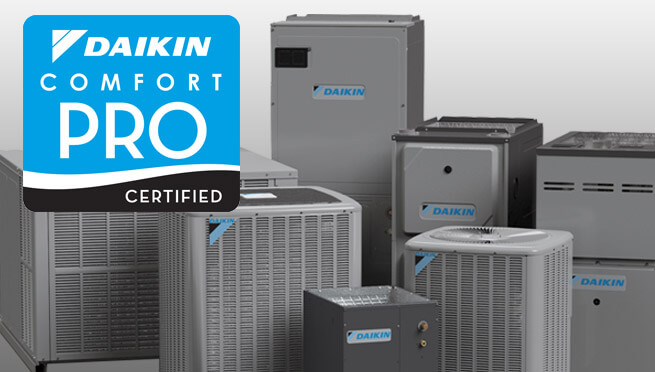 River View Heating and Cooling has only factory trained and certified Daikin Comfort Pro technicians.
Locally owned and operated, River View Heating and Cooling is uniquely qualified to install your air conditioner and furnance with superior technican capability.
With over 30 years of experience, our technicians are factory trained and certified as Daikin Comfort Pros.
River View now has exclusively

Learn About Daikin, the number one heating and cooling equipment brand in the world
Daikin's technology from tomorrow solves all your indoor air quality and comfort concerns today. See how in this quick video. .
Read about our customer's 10 Star Experiences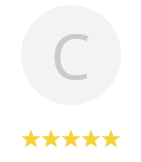 They Did it All
"We had a great experience with River View on our recent project in Amberley Village. T…"
Carolyn – 6/22/2020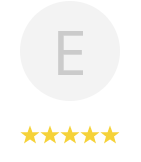 We are extremely happy
"Robin G. and the team at Riverview provided fast, high-quality service to our ho…"
Elisabeth – 5/26/2020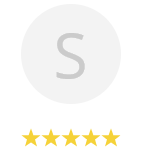 Best
"Riverview Heating and Cooling has provided me with great service over the last 3 years…."
Steve – 6/1/2019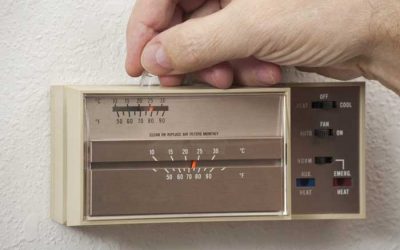 Your thermostat is the middleman between you and your cooling and heating system. You go to the thermostat with demands (cooling and heating) and it communicates your wishes to your air system. But like a good employee, is your thermostat doing...
read more